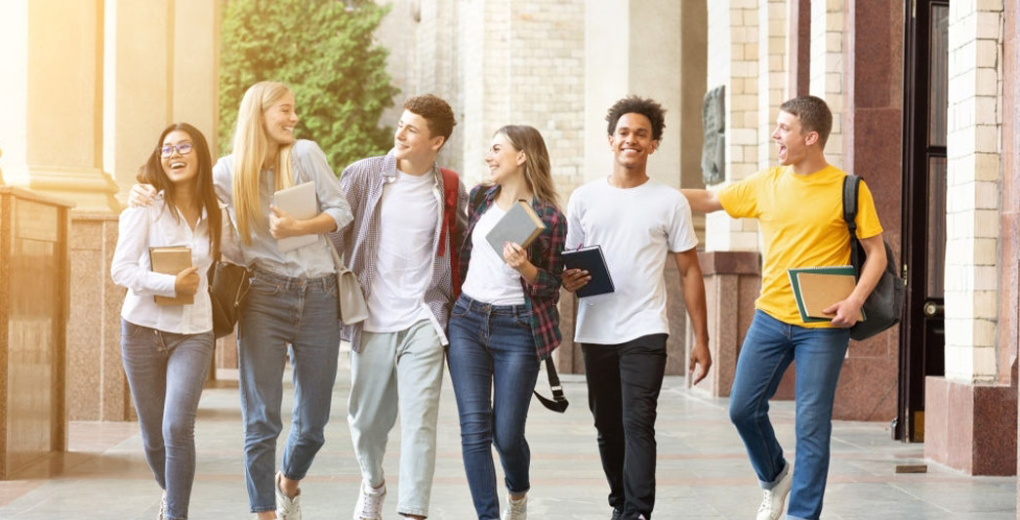 Trustworthy Student Visa Consultant for Your Australian Education Journey
Are you dreaming of studying in Australia? The student visa, also known as a subclass 500 visa, is your ticket to an unforgettable learning journey in the land of your dream.
But navigating the complex world of Australian student visas can be daunting. With so many rules, regulations and application procedures, it's easy to feel overwhelmed by the process. That's where the expert guidance of a professional student visa agent comes in handy.
As one of the reputable student visa consultants in Melbourne, Journey Group is here to guide you through every step to increase your chances of a quick and successful application.
Fast and Affordable Student Visa Services in Melbourne
With over 15 years of experience, Journey Group is a leading student visa and migration consultancy firm based in Melbourne, Australia. Our highly qualified consultants have an in-depth understanding of Australian student visa requirements and procedures.
We understand the challenges involved in the student visa process and are committed to making your student visa application as straightforward and stress-free as possible.
Whether you want to study an English language course, undergraduate or postgraduate degree, or take up vocational training, our student visa agents in Melbourne will assist you through your educational journey.
We'll guide you through the application process, ensuring you have everything in order, including:
Confirmation of Enrolment (CoE) from your chosen education provider
Proof of sufficient funds that cover tuition fees and living costs
Proof of English language proficiency (if needed for your course)
Overseas Student Health Cover
Other relevant documentation to support your application
Our student visa consultants stay up-to-date with the latest Department of Home Affairs (DOHA) requirements and processes. We minimise risks and ensure your application is comprehensive and compelling. Hence, you can rest assured that your application is in experienced and capable hands.
With our expertise and personalised support at a competitive rate, your dream of studying in Australia can become a reality.
Contact our experts today to take the first step towards achieving your education goal.