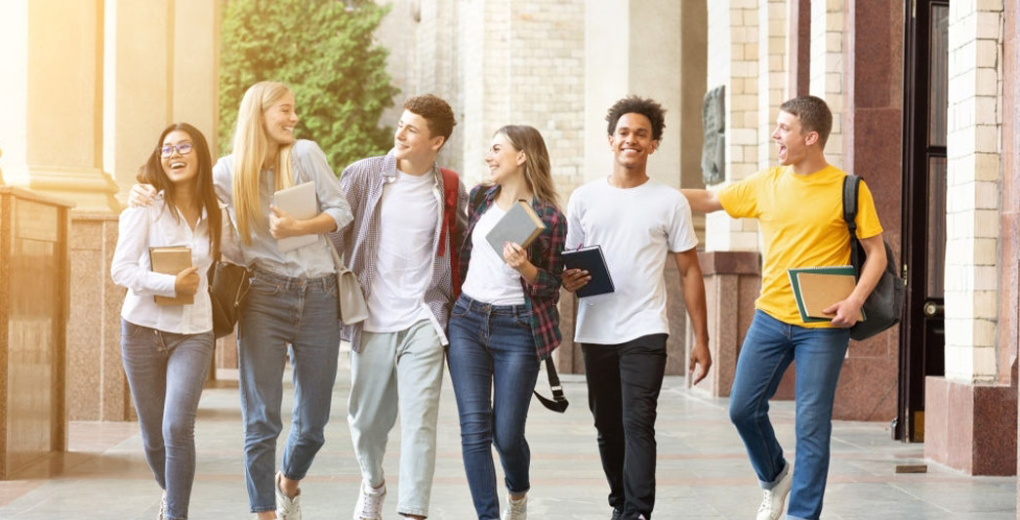 Your Ultimate Migration and Education Consultants in Melbourne
Are you planning to study in Australia but feeling overwhelmed with all the choices and paperwork? Journey Group is here to guide you through your academic and immigration journey with ease.
As experienced education agents and immigration consultants based in Melbourne, we offer comprehensive services catering to your needs and goals.
Our team of licensed migration agents and knowledgeable education consultants with extensive experience in Australian Migration Law and Policies ensures a smooth journey towards your desired Australian education and permanent residency.
The Journey Group provides a strong pathway by suggesting the best courses to ensure students achieve the skills, knowledge, and success in their careers. They have helped countless students through the process, from choosing the right course, enrolling, through to obtaining a student visa, and finding work placements.
Why Book Your Consultation with Our Education Experts in Melbourne
At Journey Group, we provide a strong pathway for both onshore and offshore students by suggesting the best courses that align with your career aspirations.
As an international student on a student visa, you must study in an institution or enroll in a course that is registered on the Commonwealth Register of Institutions and Courses for Overseas Students (CRICOS). We ensure that students get enrolled in CRICOS-registered courses which meet the high standards expected of international students.
We have access to the best universities, VET colleges, and institutes in Australia, enabling us to recommend the most relevant institutions and courses for you. We aim to help you achieve the skills, knowledge, and success in your chosen career.
Following are a few other reasons why we are considered one of the leading education consultants in Melbourne:
1. Customised Services: We offer services to ensure students receive what they need to succeed. Our expert advisors tailor their advice and assistance to meet your requirements with a budget, so you can confidently pursue your academic dreams without breaking the bank.
2. AAT Reviews, S56, or S57 Submissions: We help students with AAT reviews, s56, or s57 submissions, and always act in your best interests and provide you with personalised guidance that meets your situation.
3. Smooth Visa Process: We ensure quick and smooth visa processing, ensuring the students have all the necessary documents that meet all the requirements to obtain a student visa in Australia. Our education immigration consultants pride themselves on being approachable, transparent, and efficient in all their dealings.
4. Protection and High-Quality Education: Australia's laws promote quality education and protection for international students enrolled in its institutions. The Education Services for Overseas Students (ESOS) Act 2000 and the National Code of Practice for Registration Authorities and Providers of Education and Training to Overseas Students 2007 provide nationally consistent standards for education providers for international students. We ensure all the institutions they recommend are compliant with these standards.
We are dedicated to offering superior value to international students seeking to study in Australia. With our team of highly experienced education immigration consultants in Melbourne, we pride ourselves on providing a comprehensive and seamless service for all your education needs.
Reach us for a reliable, high-quality and rewarding study experience in Australia and start your journey towards a brighter future.