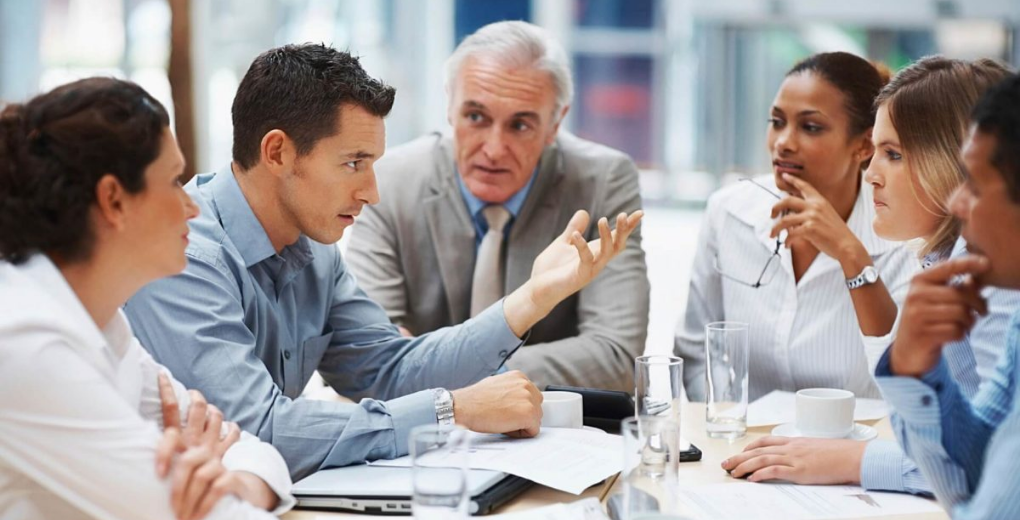 GLOBAL TALENT VISA- INDEPENDENT PROGRAM (GTI)
The Global Talent Visa-Independent Program (GTI) is designed to provide a streamlined and priority visa pathway for highly skilled and talented individuals to migrate to Australia permanently. The government aims to attract talented individuals from across the world who are the top of their field of industries in so-called "target sectors".
Global Business and Talent Attraction Taskforce
A new whole-of-government Global Business and Talent Attraction Taskforce will be established to attract international businesses and exceptional talent to Australia, to support the post- COVID recovery and boost local jobs.
This initiative builds on the existing Global Talent Initiative and Business Innovation and Investment Program and the new initiative announced by the Prime Minister on 9 July 2020 to attract export-orientated Hong Kong-based businesses to Australia.
What is the GTI (Global Talent visa) program?
The Department works with Australian universities, industry bodies, state, and territory government to attract highly skilled and talented individuals. There are Global Talent Officers in major cities such as London, Shanghai, Singapore, Berlin and Washington DC. These officers work with key industries to invite individuals to apply for the GTI program.
The Department is looking for individuals who are skilled in one of the seven target sectors and are able to earn a salary that meets the fair work high-income threshold or be a high a performing recent PhD, Masters or Honours graduate.
Access to the program is via referral from either the Global Talent Officers or by a nominator.
Target sectors
Resources
Agri-food and AgTech
Energy
Health Industries
Defence, Advanced Manufacturing and Space
Circular Economy
DigiTech
Infrastructure and Tourism
Financial Services and FinTech
Education
Expected salary threshold
The high-income threshold is adjusted every financial year, and it is the amount set by Fair Work Australia. This year, the threshold is at $158,500.
The Department will assess the applicant's ability to earn the threshold through:
The applicant's current salary
Job offer outlining the salary
Recent PhD or Masters graduates in the target sectors.
Benefits of the GTI Program
The benefits of the GTI Program include:
Priority processing
No age limit to apply
Global Talent Independent changes – Masters and Honours students
Global Talent Independent program now prevent Masters and Honours students from receiving an invitation, based solely on their academic qualifications.
This policy change affects all future EOI assessments, and applies to EOI submissions made by candidates who have not yet received an invitation to the Global Talent program by 20 January 2021.
EOI candidates who submitted an EOI prior to the policy changes and have not been invited are encouraged to review their eligibility and to consider applying again when they meet the new requirements.
New eligibility requirements:
Applicants must demonstrate that they are highly skilled in one of the target sectors and:
prove they are internationally recognised with evidence of outstanding and exceptional achievements
still be prominent in their field of expertise
provide evidence that they would be an asset to Australia, in their field of expertise
have no difficulty obtaining employment in Australia or becoming established in their field
have a recognised organisation or individual in Australia endorse them as global talent, in the same field as the applicant.
Candidates must meet a high standard and show an exceptional track record of professional achievement. This may include:
senior roles
patents
professional awards
international publications
memberships.
Applicants should have the ability to attract a salary at or above the Fair Work high income threshold.
In assessing the applicant the Department considers:
current salary shown through payslips or a contract, or
future job offers outlining remuneration, or
recent PhD graduates and certain PhD students with relevant qualifications in the target sectors.
What is the Distinguished Talent Visa?
The Distinguished Talent Visa is for individuals who are globally recognised for their exceptional achievement in a profession, sport, arts or academia and research. It is a visa that will allow you and your family to live in Australia permanently.
When applying for the visa, the Department will consider:
Your contribution – it must be of benefit to the Australian community, the Australian economy, the social, cultural standing of Australia or raise Australia's standing in academia, the arts or sport.
You must be internationally recognised, and you must be prominent in your field for the past two years.
You must able be able to show that you can find work in your area of expertise in Australia.
You must have a nominator. The nominator must have a national reputation in the same field as you.
Due to the COVID-19, the processing time for most visas and EOI have been delayed. Global Talent Officers posted overseas are now working in Australia.