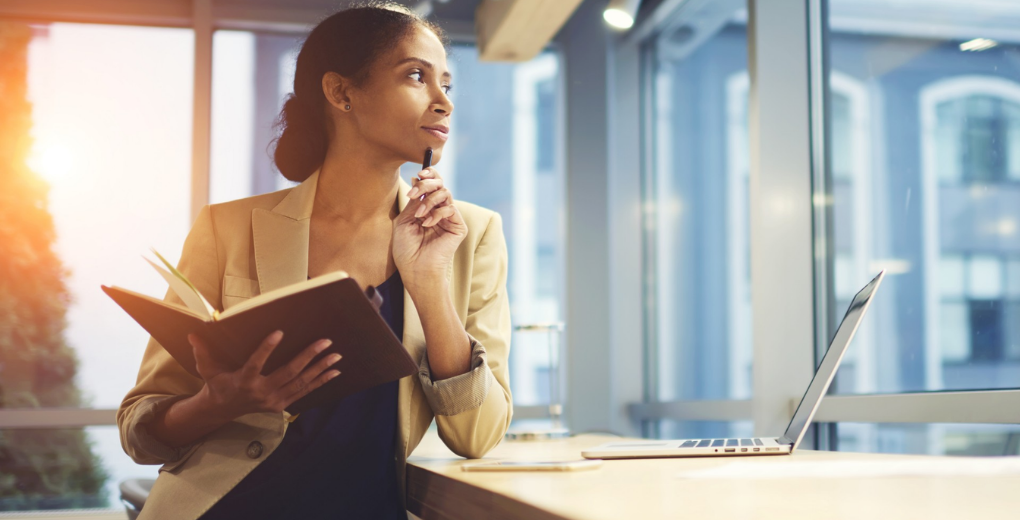 SKILLED INDEPENDENT VISA (SUBCLASS 189) (POINTS-TESTED) STREAM
This stream is for Points-tested skilled workers who are not sponsored by an employer or family member or nominated by a state or territory government. It allows you to live and work in Australia as a permanent resident.
For the Skilled Independent (Points-tested) stream you need to submit an expression of interest.
If you are a New Zealand citizen you may be eligible to apply for the Skilled Independent visa (subclass 189) (New Zealand) stream.
Eligibility
have a relevant occupation on the 189 occupation list (MLTSSL)
have a suitable skills assessment for the occupation
Lodge an EOI and be invited to apply
meet the points test pass mark of 65 points (as of 1 July 2018)
Be aged between 18 and 44 inclusive
have Competent English
be invited to apply.
Meet health and character requirements
What you can do with a 189 visa
This is a permanent visa. It lets you:
stay in Australia indefinitely
work and study in Australia
enrol in Medicare, Australia's scheme for health-related care and expenses
sponsor eligible relatives for permanent residence
travel to and from Australia for five years
apply for Australian citizenship, if eligible.