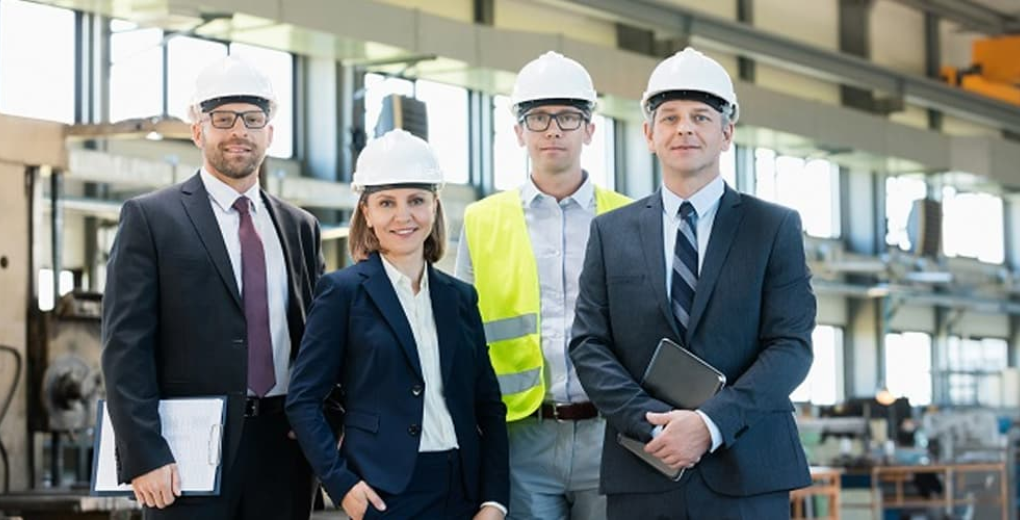 Study Professional Year in Engineering
Graduating with a high score in Engineering isn't enough if you are not job ready. If you feel scared to face a new work ambience, unaware of the Australian professional ethics or feel lack in confidence and personality, a professional year in engineering Australia can help you gain the self- awareness to build confidence and enhance your employability by gaining suitable insight into Australian workplace and employment market.
Journey Group encourages every international study professional year IT and in professional year engineering Australia and improve their professional skills with a 44 week work readiness program.
Benefits of enrolling into professional year in Australia for Engineering
Students will gain experience in Australian work culture in their specific industry
Grow a professional network and associate themselves with leaders of the industry
Professional year course can help migrant students to qualify for points for permanent residency application.
Gives a boost to your self confidence when you first enter a new Australian workplace.
Improve your communication skills to interact with your peers and build a rewarding networks with the leaders in your field of education.
Course Structure of Professional Year Engineering cheapest Degree program
Practical Training(32 weeks)
A well-structured 32 week program which includes learning Australian work practice, professional interactions and communications, job search skills, resume writing and interview techniques.
Trains students about Equal Employment Opportunity (EEO) and Occupational Health. Safety and Environmental (OHS&E) processes, and legislative requirements for working in Australia with our face to face and online workshops as well as online resources.
Can choose the course duration according to their own convenience-one full day or 2 half days per week
Internship Program and Placement (12 weeks)
A fulltime course structured for 12 weeks involves teaching participants about building peer and professional network and the opportunity to apply your theoretical knowledge into practical application in a real Australian workplace ambience.
Throughout the internship every student will be assigned a mentor to guide and support through the course attributes
Gain some real time knowledge about Australian Occupational Health & Safety requirements and become a professional member of Engineers Australia
On successful completion each participant will be awarded with 5 migration points that can be used for all visa point tests.
Documents needed to apply for the Professional year Engineering Cheapest degree course
Must be a fresh graduate of an Australian University course
Must hold or at least have applied for a Skilled Graduate (Temporary) 485 visa, or a Bridging Visa A or B with at least 12 months of validity, and nominated an Engineering ANZSCO code for migration purpose.
Successfully undergo a Migration Skills Assessment through Engineers Australia.
Students with a Skilled Recognized Graduate Visa(476) or Secondary Visa Holder is also eligible
Applicants must possess at least 12 months of valid visa during the application and tenure of the Professional year program engineering
Australian citizens or Permanent residents can also apply.
Must score at least 50 in the PTE test or a score of at least 6 in IELTS with at least 4 in each of the various modules.
Provide relevant evidence to prove valid skill assessment from Engineering Education Australia
Why Choose Journey Group?
We are certified and licensed professionals
We provide affordable and selective course programs that match your skills and field of interest
You receive a valued certificate of completion at the end of the course which will highlight your resume and improve your chances of getting recognized by interviewers.
Our educational consultant team provides effective career guidance to help you progress rapidly to achieve your career goals
Experienced and knowledgeable mentors will guide you to achieve the best for your career growth.