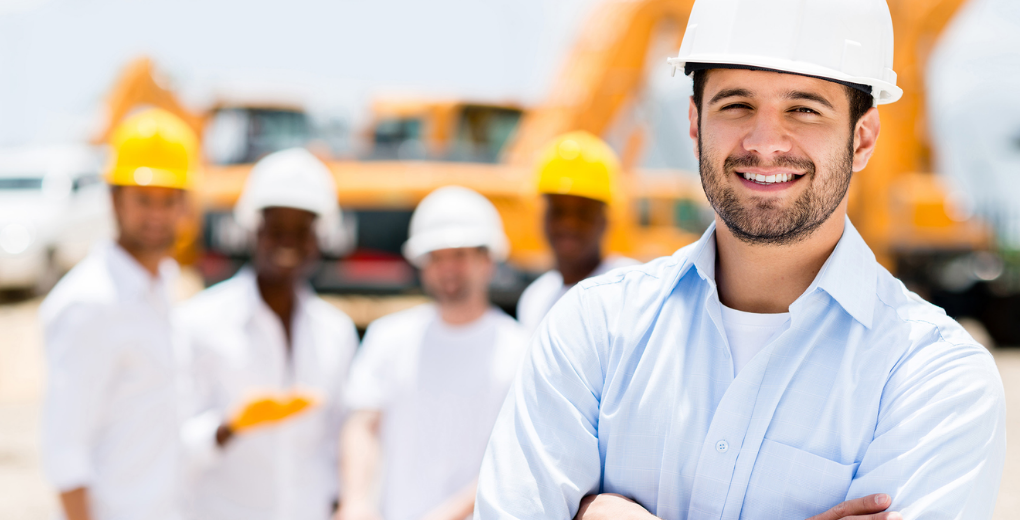 STATE REQUIREMENTS FOR 491 VISA
The Skilled Work Regional (Provisional) (subclass 491) visa allows points-tested skilled workers and their families to live, study and work in designated regional areas for a period of 5 years. If you are granted a Skilled Work Regional (Provisional) (subclass 491) visa, you may be eligible to apply for the Permanent Residence (Skilled Regional) (subclass 191) visa, which provides permanent residence and the right to live and work anywhere in Australia.
The subclass 491 is a provisional points-tested visa to assist regional Australia to access the people and skills it needs to grow and thrive. This visa is for people who wish to settle in regional Australia who have skills that are in high demand in Australia's labour market. This visa is administered by the Department of Home Affairs.
It is worth noting that besides the minimum requirements from the Department of Home Affairs, each state/ territory government has their own set of requirements that all applicants who want to be nominated must meet. Navigating the state/ territory requirements is often complicated.
Understanding these difficulties, we have compiled the basic requirements of all states/ territories in this article so you can have a better idea of what need to be met to increase your chance of getting invitations.
The allocations show the maximum number of visas each state/ territory is allocated each year.
| | | | |
| --- | --- | --- | --- |
| State | Skilled nominated (SC 190) Visa | Skilled Work Regional (SC 491) Visa | Business Innovation and Investment Program (BIIP) |
| ACT | 600 | 1,400 | 30 |
| NSW | 4,000 | 3,640 | 2,200 |
| VIC | 3,500 | 500 | 1,750 |
| QLD | 1,000 | 1,250 | 1,400 |
| NT | 500 | 500 | 75 |
| WA | 1,100 | 340 | 360 |
| SA | 2,600 | 2,600 | 1,000 |
| TAS | 1,100 | 2,200 | 45 |
| Total | 14,400 | 12,430 | 6,860 |
Key summary
| | | | | | | | | |
| --- | --- | --- | --- | --- | --- | --- | --- | --- |
|   | NSW | VIC | ACT | WA | NT | QLD | TAS | SA |
| Residence | Reside in NSW | Reside in regional Victoria for at least 3 months | Reside in Canberra for at least 6 months | No | Yes | Closed | Reside in Tasmania | Reside in SA |
| Local Employment | Not required | No (from 7 July 2021)) | Yes – at least 6 months | Yes | Must show good job prospect | Closed | Yes if not apply under Graduates category | Yes |
| Offshore invite | No | No | No | No | No | Closed | Yes – if have job offer | No |
| Fees (AUD) | $300 | Nil | $300 | $200 | $300 | $200 | $220 | $330 |
Victoria 491 visa criteria
ACT 491 nomination criteria:
NT 491 nomination criteria
QLD 491 nomination criteria
NSW 491 nomination criteria
SA 491 nomination criteria