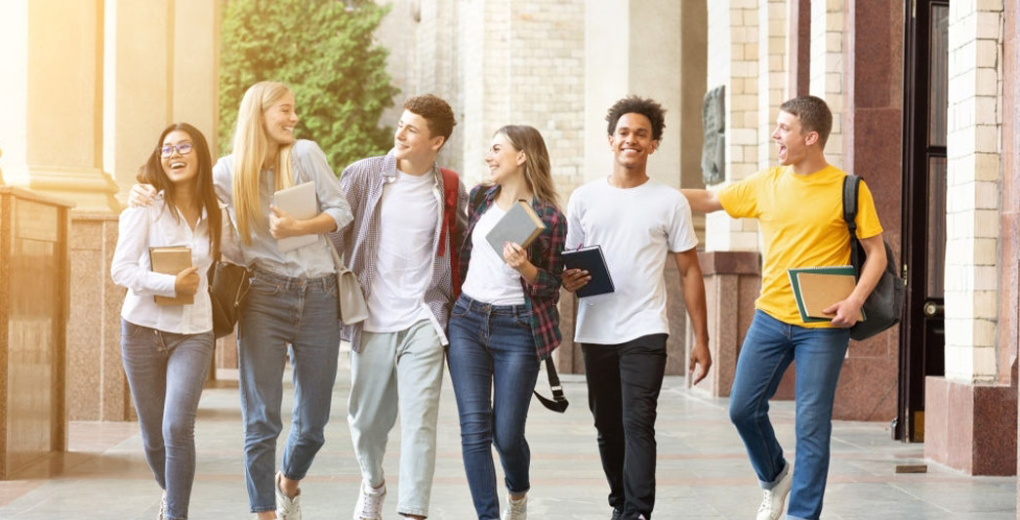 Unlock the Doors to a New Career in Australia with Employer-Sponsored Visas
Australia is a land of opportunities for professionals and skilled workers, and Journey Group can help you make it happen. With our expertise in Employer-Sponsored & Migration Visa in Australia, we can assist you and your employer navigate the complicated Australian migration system and secure the correct visa type for your needs.
Employer sponsorship visas are among the most common pathways to migrating to Australia. They allow Australian employers to sponsor overseas workers for temporary or permanent residency to address labour shortages in their businesses. The employer-sponsorship system offers a range of visa subclasses, each with its own requirements and benefits, designed to suit different occupations, skill levels, and duration of stay.
Simplify Your Australian Work Visa Process with Journey Group
At Journey Group, we understand that obtaining an employer-sponsored Australian visa can be complex. That's why we provide expert advice and tailored solutions to meet your individual needs. Our team of registered migration agents will assess your eligibility and guide you through the entire process from start to finish.
We offer a range of employer-sponsored visas in Melbourne to help you achieve your dreams of living and working in Australia:
1. Temporary Skill Shortage Visa (subclass 482) – TSS
The TSS visa is a temporary visa that allows skilled workers to work in Australia for up to four years.
Two streams are available: the short-term stream (up to two years) and the medium-term stream (up to four years).
The TSS visa requires sponsorship by an approved Australian employer and meeting English language and skills requirements.
2. Employer Nomination Scheme (Subclass 186)
The ENS visa is a permanent residency visa that enables Australian employers to sponsor skilled workers from overseas to fill vacancies in their business.
ENS has two pathways: the Temporary Residence Transition (TRT) and the Direct Entry (DE). The TRT pathway is available to 457 or TSS visa holders who have worked for at least three years in the same occupation with the same employer.
The DE pathway is open to skilled workers who have never worked in Australia before or have only worked briefly.
3. Skilled Employer Sponsored Regional (Provisional) Visa (Subclass 494)
The Subclass 494 visa is a provisional residency visa that offers a pathway to permanent residency for skilled workers willing to work in regional areas of Australia.
The visa is similar to subclass 186 but has additional requirements such as sponsorship by a regional employer, lower skills or salary thresholds, and a three-year stay in regional Australia.
4. Temporary Activity Visa (Subclass 408)
The Subclass 408 visa allows you to enter Australia for a specific purpose or activity for up to 12 months, such as work or participate in a professional development program.
Depending on your activities, the visa has several streams, such as entertainment, research, or sports visas.
At Journey Group, we specialise in managing these employer-sponsored visa subclasses to provide tailored solutions for businesses and individuals seeking to take advantage of the benefits of working and living in Australia.
Get Your Employer-Sponsored Visa Fast and Easy With Us
Our team of registered migration agents are experienced professionals who have dealt with a wide range of visa applications across various industries. We work closely with our clients to understand their needs and offer tailored solutions aligning with their goals and objectives.
We can help you with the following:
Assessing your eligibility for employer-sponsored visas
Identifying the most suitable visa subclass for your occupation and skill level
Preparing and lodging your visa application
Obtaining Standard Business Sponsorship (SBS) for your employer
Advising on the conditions and requirements of your visa
Providing ongoing support and assistance throughout your migration journey
The Journey Group is committed to providing professional and personalised migration services. Our experienced migration agents will guide you through the entire visa application process, from assessing your eligibility to preparing and submitting your application.
We can also assist you with other migration services, including skilled migration, family migration, student visas, and more. Contact us today to learn how we can help you achieve your Australian dream.