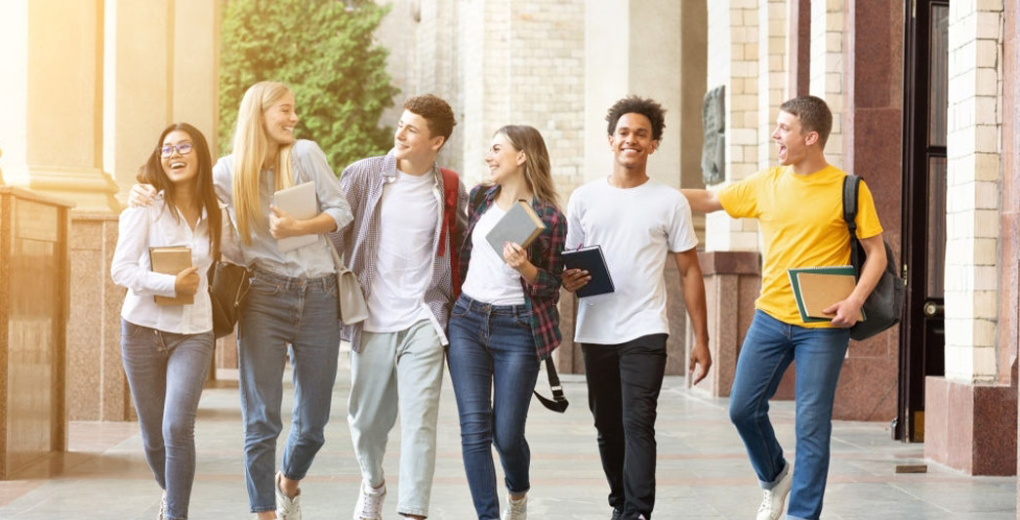 Unlock Your Potential with a Skilled Migration Agent in Australia
Are you a skilled individual with a dream of migrating to Australia? The process of obtaining a skilled migration visa can be overwhelming and confusing when it comes to Australia, but that's where Journey Group steps in with our expert guidance and support.
We understand that the skilled migrant visa process is crucial to your journey towards a successful career and life in Australia. We are committed to providing reliable, up-to-date information and advice to help you achieve your migration goals.
Get Expert Assistance for Your Skilled Migrant Visa Application
Australia is known to have a strong economy, and it constantly needs skilled professionals to increase its productivity and innovation. You can enjoy various career opportunities in Australia, including engineering, accounting, IT, healthcare, and many more. With a Skilled Migration Visa, you can work for any employer in any part of the country.
The Skilled Migration Visa program has three separate programs, including:
1. Skilled Independent Visa (subclass 189) – This visa is designed for skilled professionals who do not have an employer sponsor.
2. Skilled Nominated Visa (subclass 190) – This visa is for skilled professionals nominated by a state or territory government.
3. Skilled Regional (Provisional) Visa (subclass 491) – This visa requires a nomination from a regional area or an eligible family member residing in a designated regional area.
At Journey Group, we believe your journey to skilled migration in Australia should be smooth, hassle-free, and without nasty surprises.
Hence, as a registered migration agent and education counsellor, we work with individuals worldwide, providing personalised services, from initial consultations to submitting the final application, to match the appropriate Australian Migration Visa to your personal circumstances.
Our skilled migration visa services in Australia include the following:
1. Comprehensive Consultations – Our certified migration agents work with you every step of the way to understand your unique skills, experience, and career goals. We then advise you on the visa options best suited to you and your family.
2. Application Assistance – We handle the complex application process for you, ensuring all documents are in order and submitting them on time. This ensures that the authorities see your visa application in the best possible light.
3. Post-Visa Support – After your visa is granted and you land in Australia, we offer post-visa support services to help you get settled and make the most of your new life Down Under.
Our tailored solutions and unmatched expertise have helped countless clients worldwide secure their skilled migration visas in Australia.
So, if you're a skilled professional looking to establish a successful career in Australia, then contact us today for a free consultation.