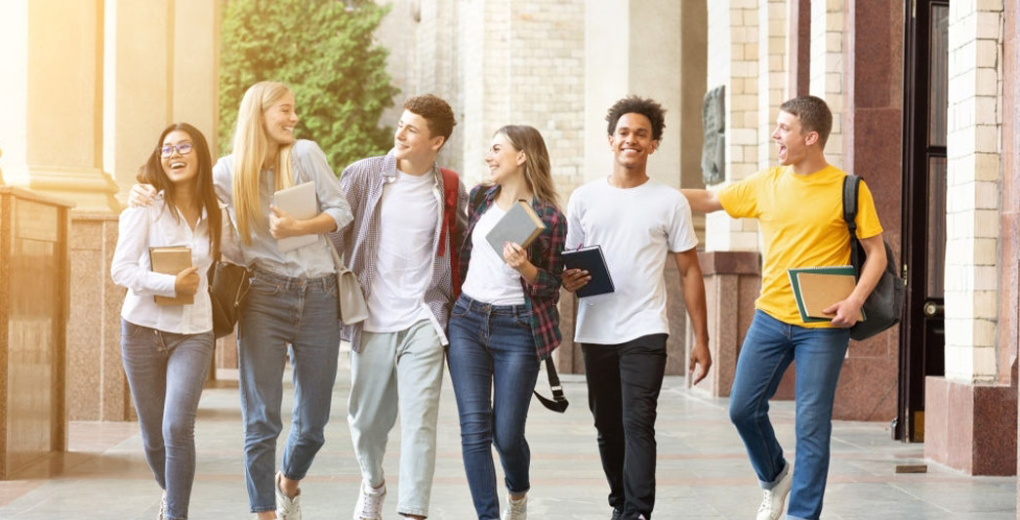 Journey Group: Melbourne's Top Visa Migration Agents
Are you planning to study abroad or migrate to Australia? Do you need professional guidance and assistance with your visa application process? Trust Journey Group – your reliable and trusted immigration consultant in Melbourne.
We understand that when it comes to deciding to study abroad or migrate to a new country, it can be an overwhelming and stressful task. Our team of certified educational counsellors and registered migration agents can provide comprehensive, personalised, and reliable services to help you achieve your dreams.
Prominent Immigration Consultancy Services in Melbourne
Being one of the leading immigration consultants in Melbourne, we offer a range of services that cater to the different needs of our clients. Whether you need assistance with your student visa application or want to explore your options for permanent residency, we are here to guide you every step of the way.
Our services include:
1. Student Visa Services: Our expert counsellors can guide you in choosing the right course, university, and location to match your career goals. We provide complete assistance with your student visa application process, from documentation to submission and beyond.
2. Skilled Migration Services: If you want to migrate to Australia for work, our registered migration agents can help you navigate the complex visa application process and provide customised solutions that match your skills and experience.
3. Business Migration Services: We provide expert advice and assistance with your business visa application process, including business planning, investment options, and compliance requirements, to entrepreneurs and investors who want to set up or expand their businesses in Australia.
4. Family Visa Services: If you have a family member who is an Australian citizen or permanent resident, you may be eligible for a family visa. Our professionals can help you explore your options and assist you with the application process.
We have a proven track record of helping thousands of students and migrants achieve their dreams of studying abroad or settling in Australia with our quality of service, professionalism, and support.
Why Choose Us for Your Immigration Consultancy in Melbourne?
At Journey Group, we prioritise our client's satisfaction and success. By selecting us as your immigration consultant, you can benefit from-
1. Personalised Service: We understand that every client is unique and has different needs and goals. Thus, we provide tailored services that meet your specific requirements and objectives.
2. Responsiveness: Our customer support team is always responsive to answer your questions and provide you with updates on your application.
3. Experience: Our team of certified educational counsellors and registered migration agents have years of experience in guiding and assisting students and migrants from across the world.
4. Compliance: We keep ourselves updated with the latest immigration policies, regulations, and trends to ensure that your application complies with the relevant requirements and standards.
If you are looking for a trustworthy immigration consultant in Melbourne, contact us today to get started on your journey towards studying abroad or permanent residency in Australia or any other country.