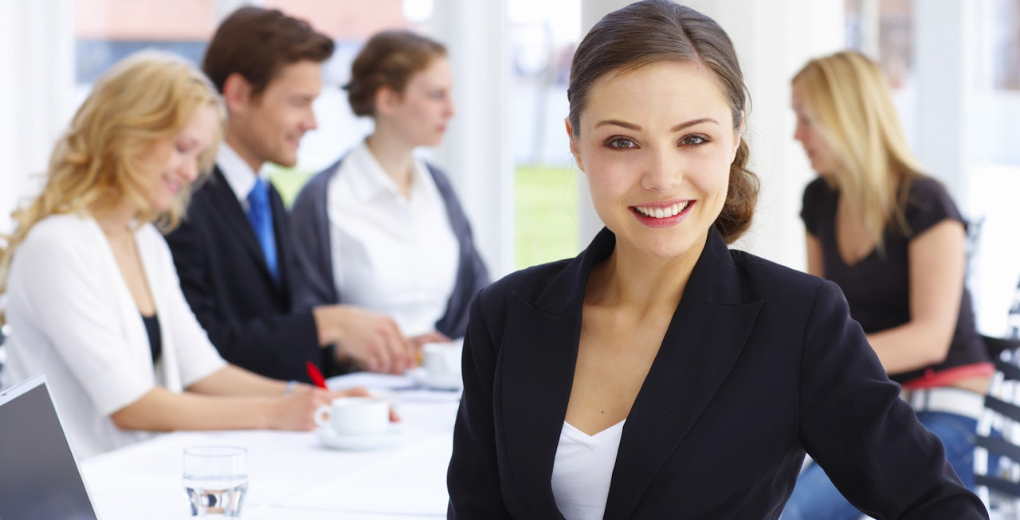 Professional Year Program
The Professional Year Program (commonly abbreviated as PYP) is introduced to start the careers of students from all over the world in major fields such as accounting, IT and engineering in Australia. It is considered as a dependent professional improvement application along with formal learning and unique experience of the workplace for abroad students graduated from an Australian college/University. After studying and successfully passing a PYP, students can claim 5(five) migration points towards permanent residency. 
The most conspicuous advantage of a PYP is that it constructs an individual's path towards a new profession with applicable, realistic education and workshops, an expert internship and networking possibilities. It focuses mainly on providing more employment to foreign students who have graduated in accounting, IT and engineering.
The duration of this course is 44 weeks. It is published as 44-week work-readiness program published by the Department of Immigration and Border Protection (DIBP). During this period, students acquire professional expertise of the workplace culture, employment structure and career opportunities in the country Down Under.
PROGRAM COMPONENTS
A Professional Year Program aims at enhancing the applicant's professional skills and expanding their employment opportunities.
Theoretical Component: This includes workshops and seminars provided by the accredited education providers.
Practical Component: A subsequent hands-on unpaid internship with a host company provided by Australian Internships.
At the opening and closing programs, participants are introduced to a network with industry representatives.
ELIGIBILITY CRITERIA
To qualify for a Professional Year Program, one MUST:
Have graduated from a related higher education program within Australia (minimum 2 years duration)
Currently hold or applied for a Temporary Graduate visa (subclass 485, either stream) with at least 12 months validity
Provide evidence of English language proficiency
HOW MUCH DOES THE PROFESSIONAL YEAR PROGRAM COST?
Cost of Professional Year Program varies according to their providers. In general, a Professional Year Program costs as under:
Accounting – $6000 to $13000
Information Technology – $12,930 onwards
Engineering – $13,000 onwards
DOCUMENTS REQUIRED TO APPLY FOR A PROFESSIONAL YEAR PROGRAM
Updated résumé with cover letter (in .doc format)
Certified copies of academic transcripts
Proof of English language proficiency (e.g. IELTS, PTE, etc.)
Coloured copy of valid passport
Copy of 485 Skilled Graduate Visa
Coloured passport photograph (in hard form or .jpeg format)
To apply, please submit these documents to one of our Education providers
STEPS TO FILE APPLICATION
Apply for a 485 Skilled Graduate Visa
Apply for the PYP through a partner Education Provider (listed above)
Complete application form and submit client requirements including payment to education provider
Receive Letter of Acceptance
Pay the outstanding program fees
Receive the Certificate of Enrolment
Commence the Theoretical Component of the program
Australian Internships arranges a suitable placement
Commence the Practical Component of the program. Australian Internships monitors progression throughout internship program

Additional programs are available. Please contact our friendly staff to receive more information about how we can customize a program for you!